The

Old Forge Inn - Blog

Welcome to the blog, unlike the news, this is purely random and unimportant, so this is purely for leisure.
---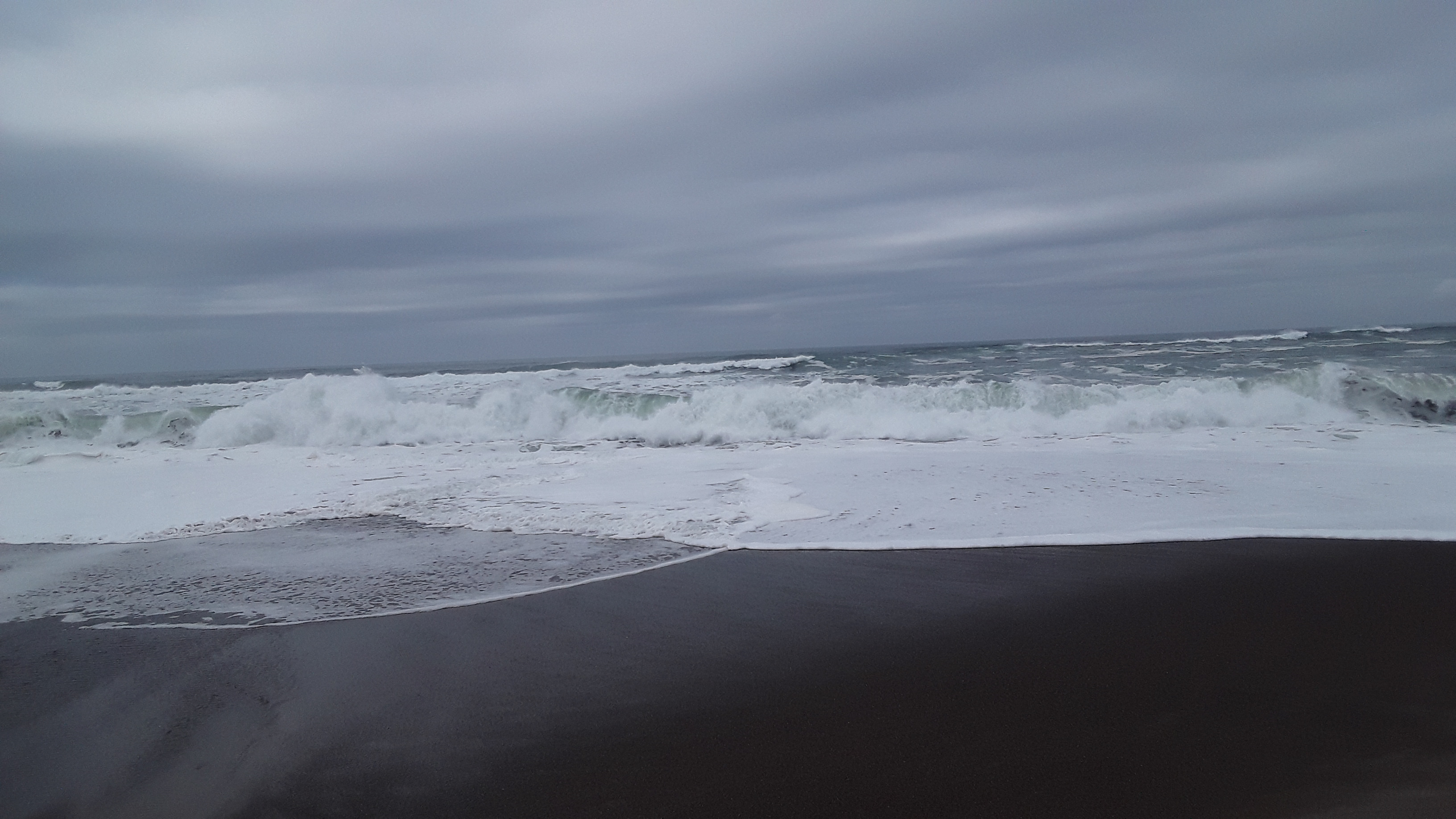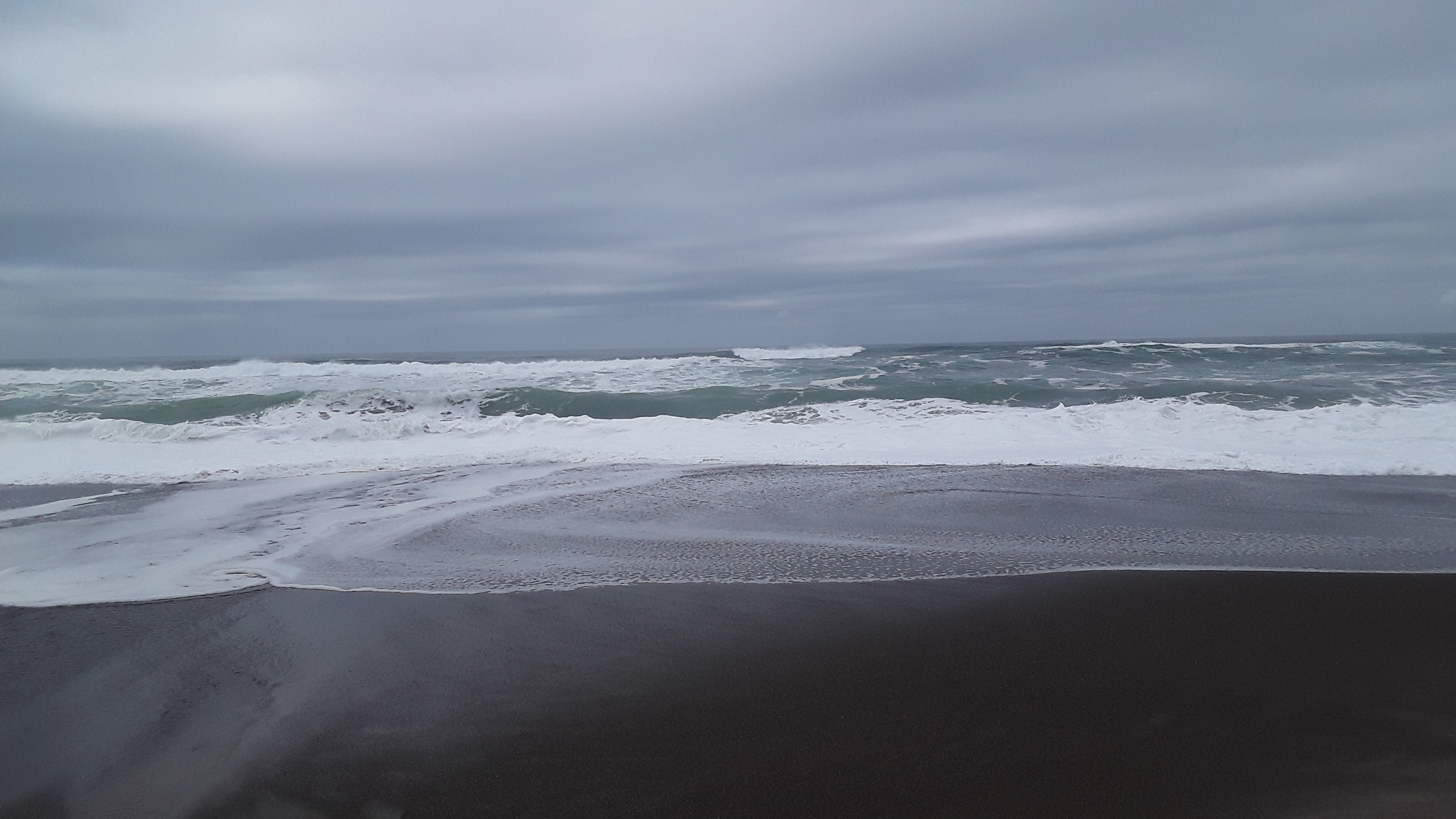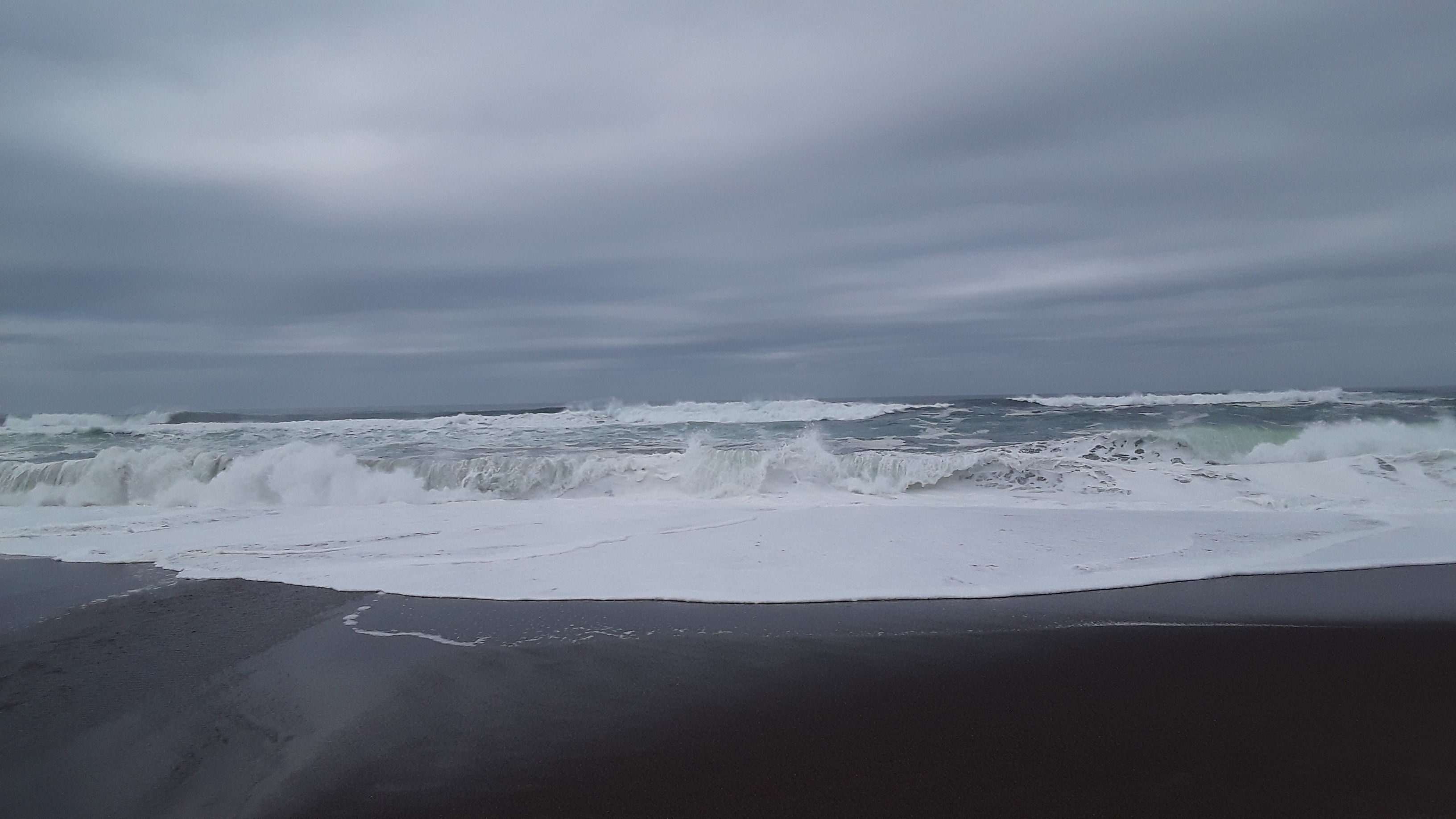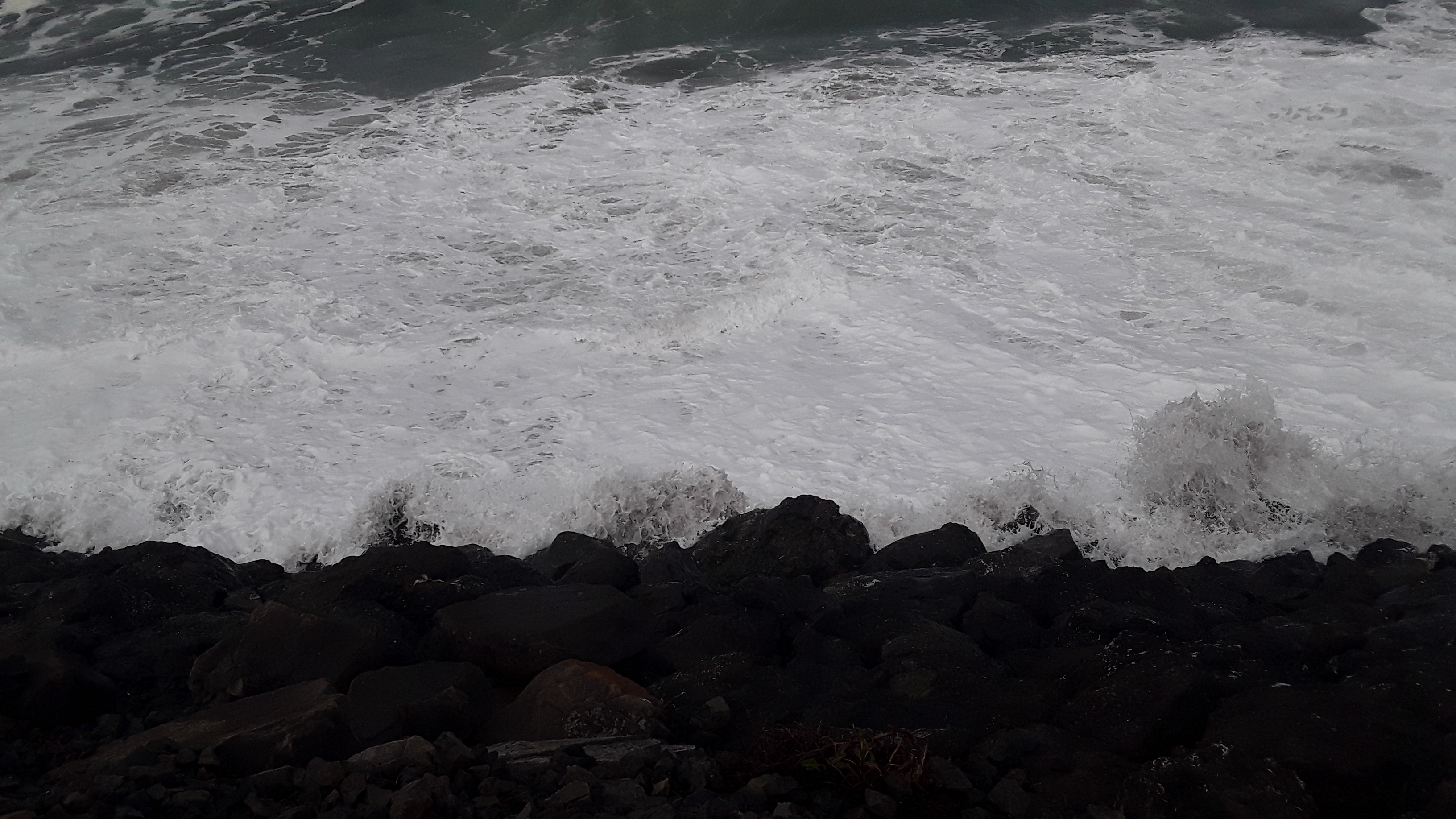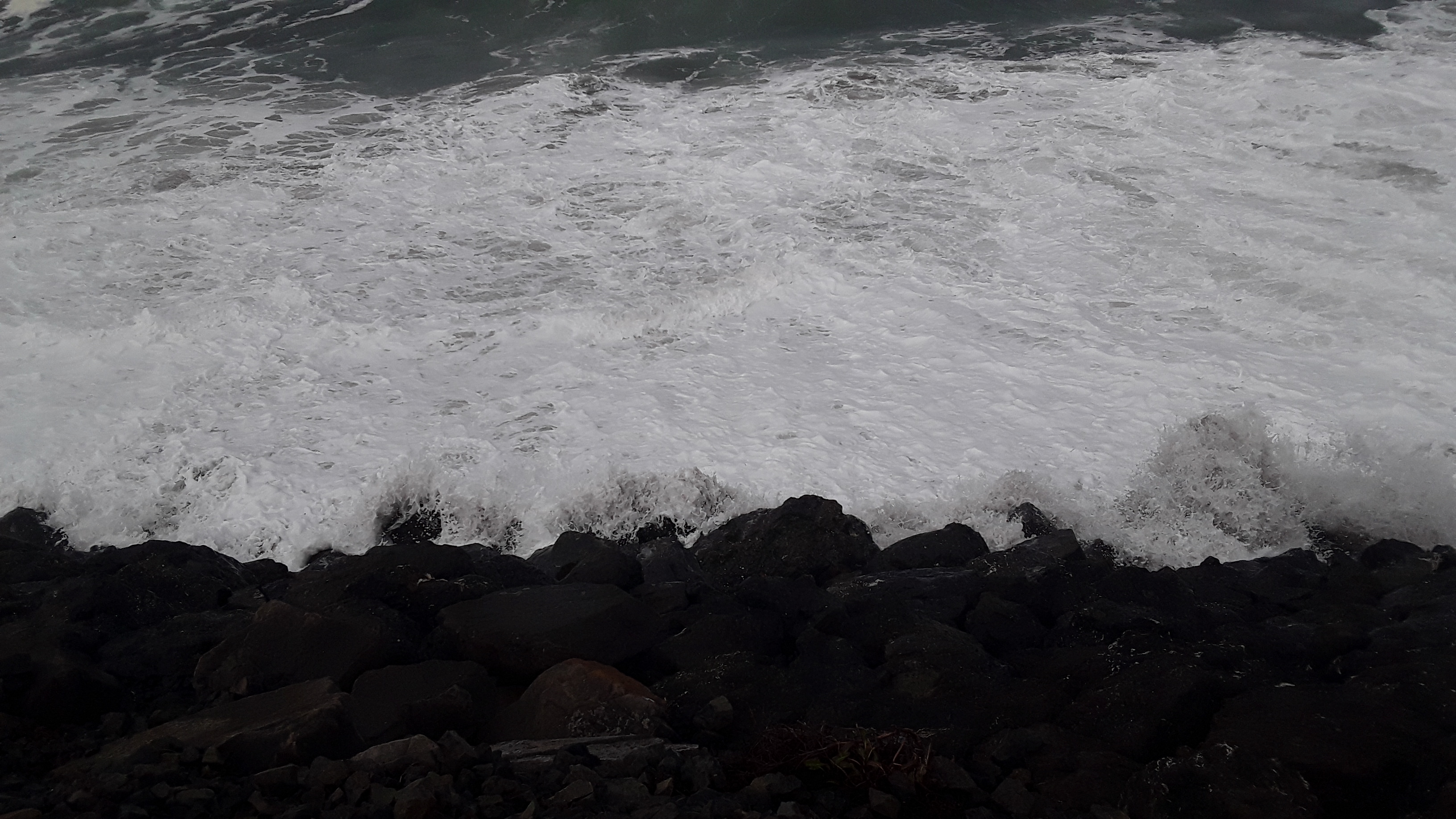 Thu, 06 Apr 17 10:54:28, America/Los_Angeles

So as everyone no doubt can see, I have updated the site's look. I've also added the Games page, which has technically been here for a while, but it wasn't accessible via the sidebar.
If you check out the Games page, at the time of this post you will see Yahtzee and 1946: The Game. Yahtzee hasn't been programmed yet (which is why the Games page hadn't been added to the Sidebar yet). But 1946: The Game is a game I used to work on all the time, and have started working on again. It was programmed in GameMaker Studio and on my website you can play the browser version (javascript) or download the Windows or Android [Beta] version.
Sat, 12 Aug 17 12:20:07, America/Los_Angeles